4 Best WordPress Plugins that you can use for SEO
When you think about a platform for a website, then WordPress is the one that always strikes up first. This is one of the biggest platforms that is picked by all the website owners as it comes with multiple benefits that they can enjoy. With WP customization is much easier, especially for all the people who are not aware of HTML or coding. They also provide many themes which are available for free and other premium themes for advanced features that can change the look of your website. With all the features there are many plugins that are offered by WP for SEO ranking.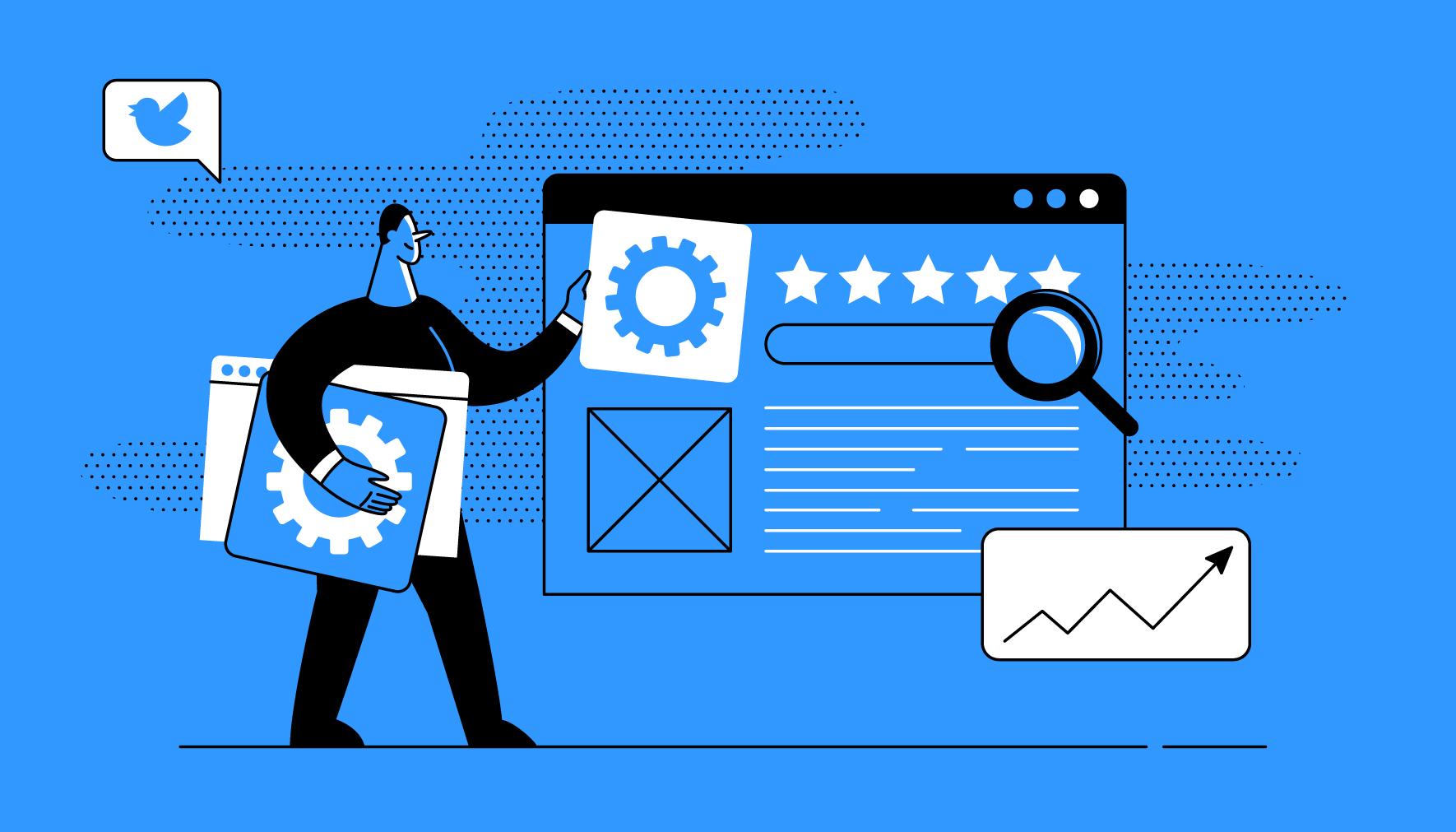 4 Best WordPress Plugins that you can use for SEO
Yoast SEO – Yoast SEO is one of the most picked plugins that is highly recommended to use for SEO Ranking for completely optimizing your site plus it also works as technical WP for SEO. One of the best features of this plugin is that it acts as a page analysis tools and also has an XML sitemap features that you can enjoy with this plugin.
All in one SEO Pack – Another best alternative for Yoast SEO plugin is the All in one SEO Pack plugin that you can use. This plugin also supports XML sitemap just like Yoast SEO. They also support Google analytics that you can enjoy. With this plugin the META tags and title optimization can be automatically generated. This plugin is also highly recommended for SEO ranking that you must install.
Google XML Sitemap – One more essential and best wordpress plugins that is must to use is Google XML Sitemap as the sitemap are automatically generated for your content. With all the amazing features you will also get to know if the content on your site is indexed by the search engines of google or not. This way you can keep a track on your performance with ease.
Brocken Link Checker – Another plugin that is highly recommended to all the users is Brocken Link Checker that comes with many amazing features. Adding more and more of content is really okay but later it gets difficult to mange the website. it is easier to keep a check on the missing content or images you publish.
These are some of the most necessary and best wordpress plugins that all the website users must install. These plugins will help you in ranking and also follow all the SEO activities that you need for your website to rank on the search engine result page for google. By customizing these features, you can get take use of all the advantages.
Thank You!!