4 Myths About Affiliate Marketing
4 Myths About Affiliate Marketing
Affiliate marketing is something that can either make you fall in love with it or make you overwhelmed. In simpler words, affiliate marketing is all about earning commission for every product sold via your promotions. If you are reading this post, I assume that you are all set to launch your affiliate marketing program either for a blog or a business. If not then, you are surely looking for making money only from your existing ones. But before you begin its important that you are crystal clear about affiliate marketing and are not holding back for any reason but myths can surely give you a reason to hold back. To help you, in this article we will be discussing about 4 crazy affiliate marketing myths that you will have to avoid. Check out the list below;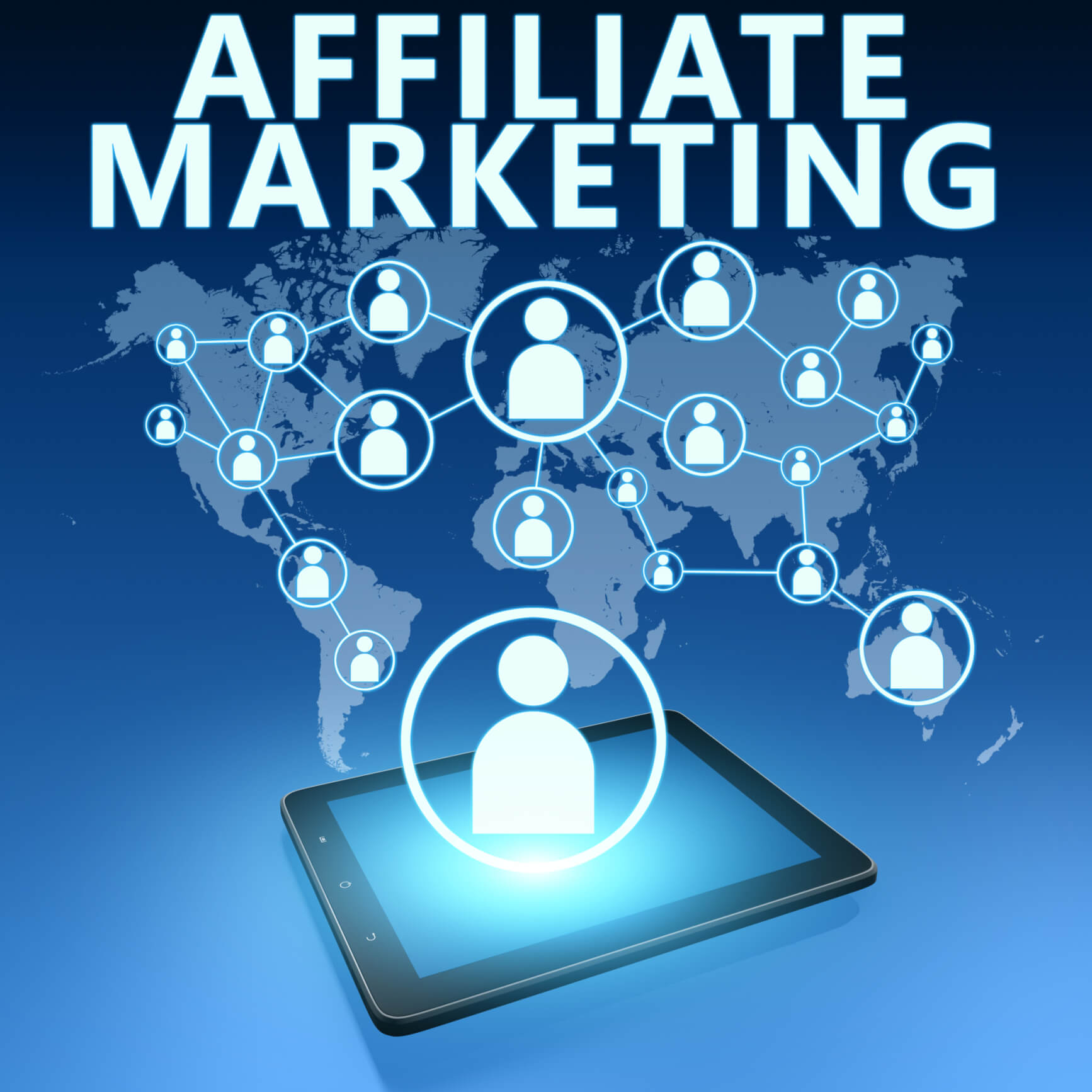 Myth 1- It's highly competitive
Contrary! Many people assume that affiliate marketing is too competitive to build their own identity in a place that is already way too crowded. Well, competition is everywhere! Competition symbolizes the user demand further indicating that there's huge space for you to step in make money in the industry.
Myth 2- All the good niche has been taken
This is a perfect excuse that lazy bees often prefer to use, it can make any newbie in the industry to give up much sooner. For a beginner, it is essential to take up challenges and neglect the quitting option. A good research is the key to get the best niche. There are new market and micro niches created every other, so before you jump to the myth, give your 100%.
Myth 3- Affiliate marketing is easy
Many people think that to make money through affiliate marketing is the easiest way, as all one needs to do is to choose a right affiliate programs. But there's lot more to do, you will have to ensure that you market the products effectively to attract the visitors eventually boosting the conversion rate.
Myth 4- Affiliate marketing is the best way to making money faster
This myth is major reason of failures of bloggers in the affiliating programs. The fact is that there is no shortcut to make money faster, it takes good amount of time to earn. Building trust and reputation is the key for the success of affiliate programs and this usually takes a lot of patience and time.
It's high time that myths like these about affiliate programs comes to an end. Spread this article as much as you can and go ahead with the truth.