Best SEO Analysis Tools for Free
SEO is the important tool used in digital marketing. Over mastering the SEO is very difficult when you are starting to learn.  SEO tools are created for getting the work done to the clients. SEO is very to important to the online marketers, bloggers and small business owners who are looking to expand their ideas. So, SEO is all about making your website to look good on a search engine results page when a person types a keywords related to the business and also vital by using free seo analysis tools. Below are the best SEO tools.
Ahrefs
Ahrefs is good tool for helping you to focus on link building your efforts. This allows you to perform backlinks analysis and identifying the quality links for getting the competition. Use this to see who links your website because sometimes there are spam sites links to you and problem with this is google will consider as the spammer which pushes  down in rankings.
BrowSEO
This tool allows for viewing the website the method which search engine sees it. Browseo can be helpful in bare-bones version of the website. However, this can be helpful for showing the hierarchy for the particular elements.
CopyScape
CopyScape is  an online plagiarism checker that helps in detecting the duplicate content and check if there is some similar text which can appear elsewhere on the internet. Over here, just need to enter the URL for a website or a blog post. So that CopyScape can tell whether the content exists online. The CopyScape is the known for free seo analysis tools.
DataBlip
Provide your website URL and keywords, so that datblip can provide the dashboard URL with all the required SEO statistics. 
Find Broken Links
The link can be reported from Ninja Internet Marketers combs through your whole site and highlights a number of link insights, that includes the internal and external links which needs to be fixed.
RankWatch
The SEO report provided by rankwatch SEO checker highlights the SEO issues in your website and equips you with the suggestions for the errors that need your urgent attention. For example website speed test, onpage SEO analysis, meta tags checking, etc. You'll get a comprehensive report with the help of your web page analyzer.
Google Adwords Keyword Planner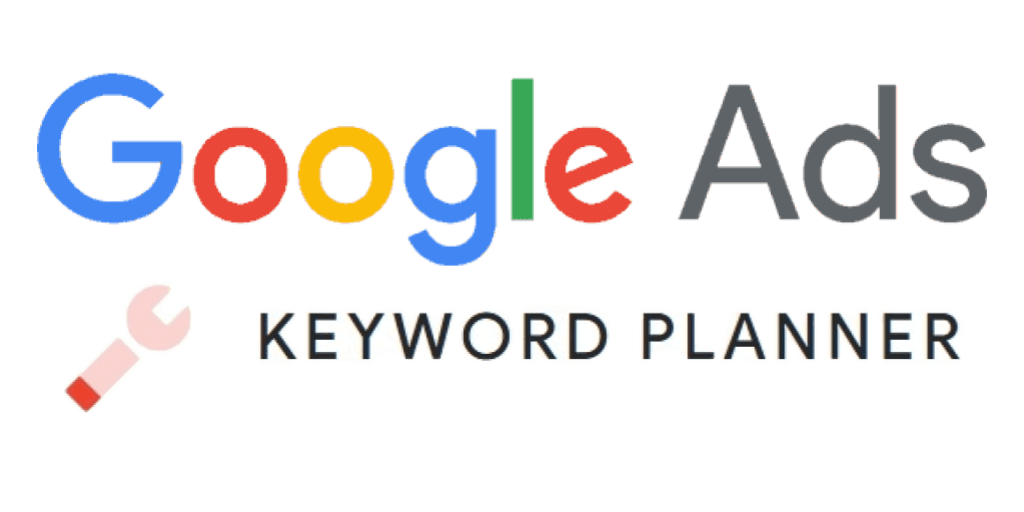 This is the free tool which gives you the insight about the volume of the monthly searches for a particular keyword and also shows how much competition is there to your keyword based on advertisement spend for sponsored links.
Apart from these even there are tools that can be used for free seo analysis tools. Hope that I have covered all the topics in my article about best SEO tools. Thanks for reading!