Tips and Tricks on How to Increase Google Reviews
Reviews are normally not given much importance but they matter a lot and is every important to not neglect and avoid them. You may get many positive and negative reviews on your google page but most of them are not sure on how to handle them. So, here are some of the best tips and tricks on how to get google reviews for your business so that it may be beneficial for your business page also.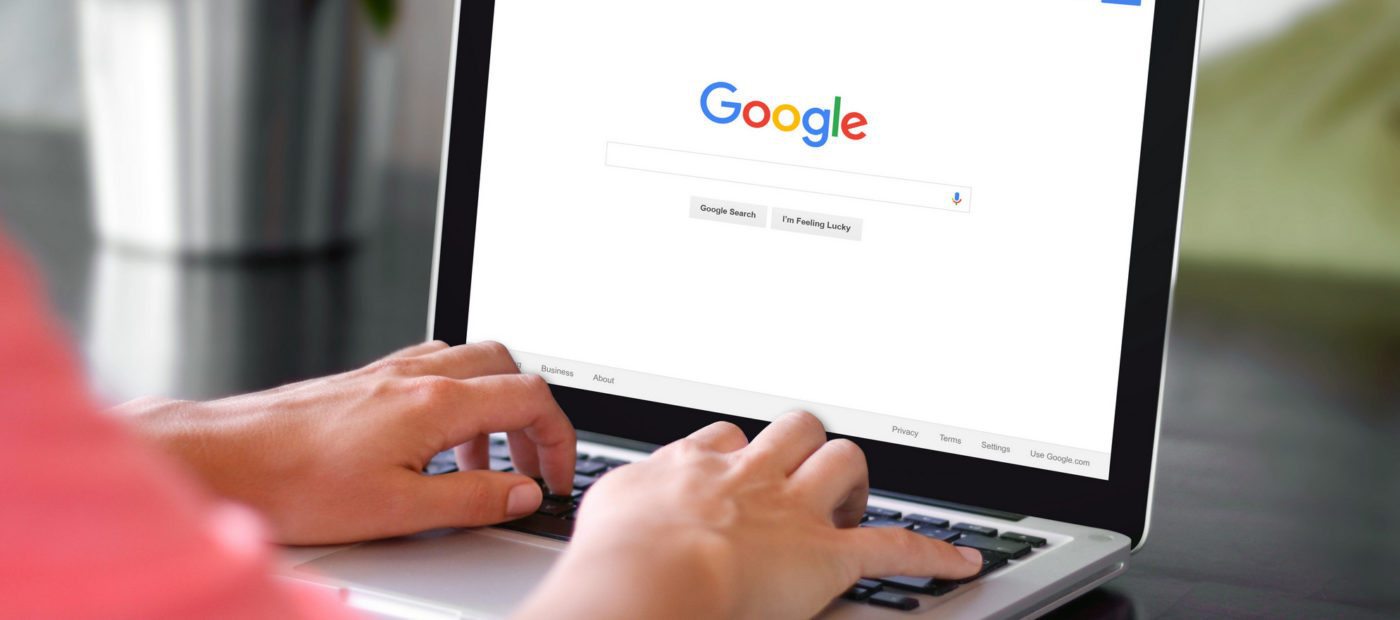 Tips and Tricks on How to Increase Google Reviews
Google My Business Page
The first and the most important tip for getting good google reviews is by having a google my business (GMB) page. All you have to do is create a page and fill in all the necessary information. Once created the page is good to go and you can start to build a good review on google.
Ask for them
Another best way to increase and have genuine reviews on the google is by asking for them. Many of the time a customer will purchase a product or have your services offered to them but almost every customer may never think of leaving a review on how they found until and unless you ask them.
Avoid buying reviews
Increasing reviews on a google page is very important but don't go to a extend where you have to buy and fake reviews. Buying more of good positive reviews will not fetch you anything instead you can be caught easily where there are many signs left behind that will give you a bad reputation on google.
Get reviewed elsewhere
Another important tip on how to get google reviews is to not only get reviews on google my business but also one other different site where the reviews are shown. For example, when a customer reviews your restaurant only on google it looks like you have purchased them so getting reviews on other sites like Zomato, Swiggy or other such handles is also important.
Reply to negative reviews
Another important tip to consider for more positive reviews is by not ignoring the negative reviews. There are many chances where you can get negative reviews also and instead of deleting them from your account you can reply them according and can also speak to them personally about the services offered or on any purchase of product made.
These are some of best tips and tricks on how to get google reviews increased. These tricks may help you to built a good online reputation. We hope you have liked this article and got the info you have been looking for. Keep visiting to know more and do share your views on this post.
Thank You for Visiting!!