Top Paying Affiliate Programs
Top Paying Affiliate Programs
Every day, thousands of publishers can benefit from many companies by partnering up with their affiliate programs. This can be achieved through web content, social media, or product integration.  The affiliate gets a unique link from which clicks can be tracked typically using cookies. You will often come across the terms cookie length or cookie life which simply defines how long the cookie will be tracking the user's online activity. So, the B2B audience will be valuable, since they are the same customers who are willing to drop hundreds of dollars for a product or service that will help them to make money. Below are the top paying affiliate programs.
HubSpot
The company's mission is to help millions of organizations to grow better. Comprised of Marketing Hub, Sales Hub, Service Hub, and powerful free CRM. When you join their affiliate program, the commission you will receive will depend on the product tier of each product your referral has purchased. So, in case if you have a big business audience or need to monetize your content then this company's affiliate will suitable for you.
Hammacher Schlemmer
This company is known for innovation and they are America's longest-running catalog. So, Hammacher Schlemmer will offer high-quality products at their New York store, online and through their Affiliate Network. You can earn up to 8% commissions on every purchase the people make from your link provided on the website.
ConvertKit
This company is the newcomer in the email marketing field which helps their customers grow their customer base via landing pages, forms, email drip campaigns. So, Convertkit's affiliate program is primarily addressed to existing Convertit users who feel their audience could benefit from email marketing products. Also, the program will offer a lifelong 30% commission for every referred paying customer or webinar subscriber.
Lead Pages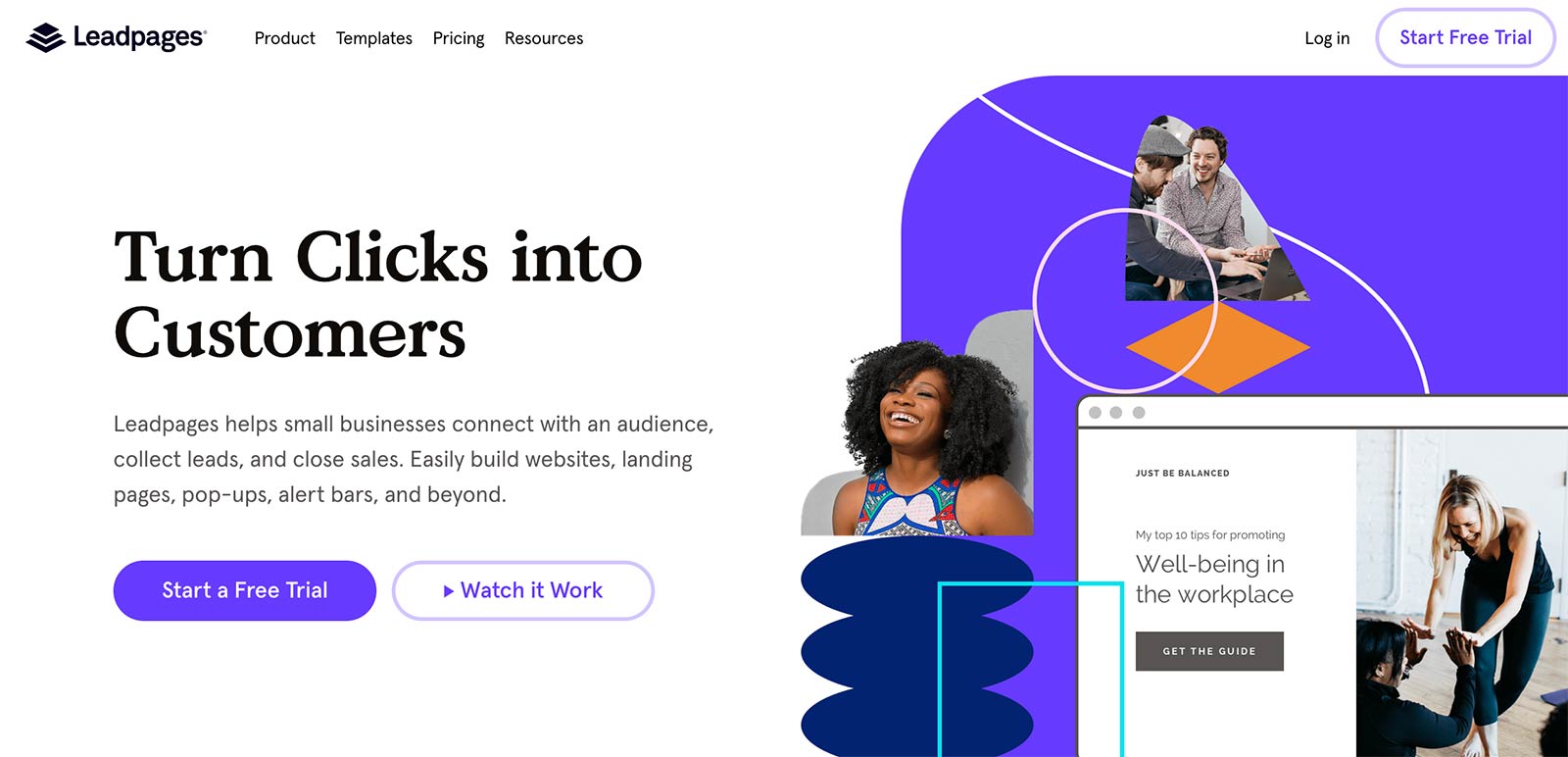 Lead pages are the online tool that lets you create easy-to-customize landing pages to collect contact information and boost your conversion rates. Their affiliate program is only open to LeadPages customers and each paying customer referred brings in a lifetime commission of 30%. So, LeadPages will sometimes run special offers such as a $ 5,000 bonus for affiliates who drive 10+ sales by a given date. Lead Pages is the top paying affiliate programs.
Fiverr
Fiverr has a few products you might promote on your own website or blog. if you are working with clients who might need to hire a freelancer for marketing, design, or tech skills or you write a blog for entrepreneurs and need to promote Fiverr Learn, you need to consider partnering with Fiverr.  So, the commission varies depending on the service you need to promote.
The above-mentioned affiliate companies are the ideal ones to choose for partnering with them in order to sell their products. Hope that I have covered all the topics in my article about top paying affiliate programs. Thanks for reading!